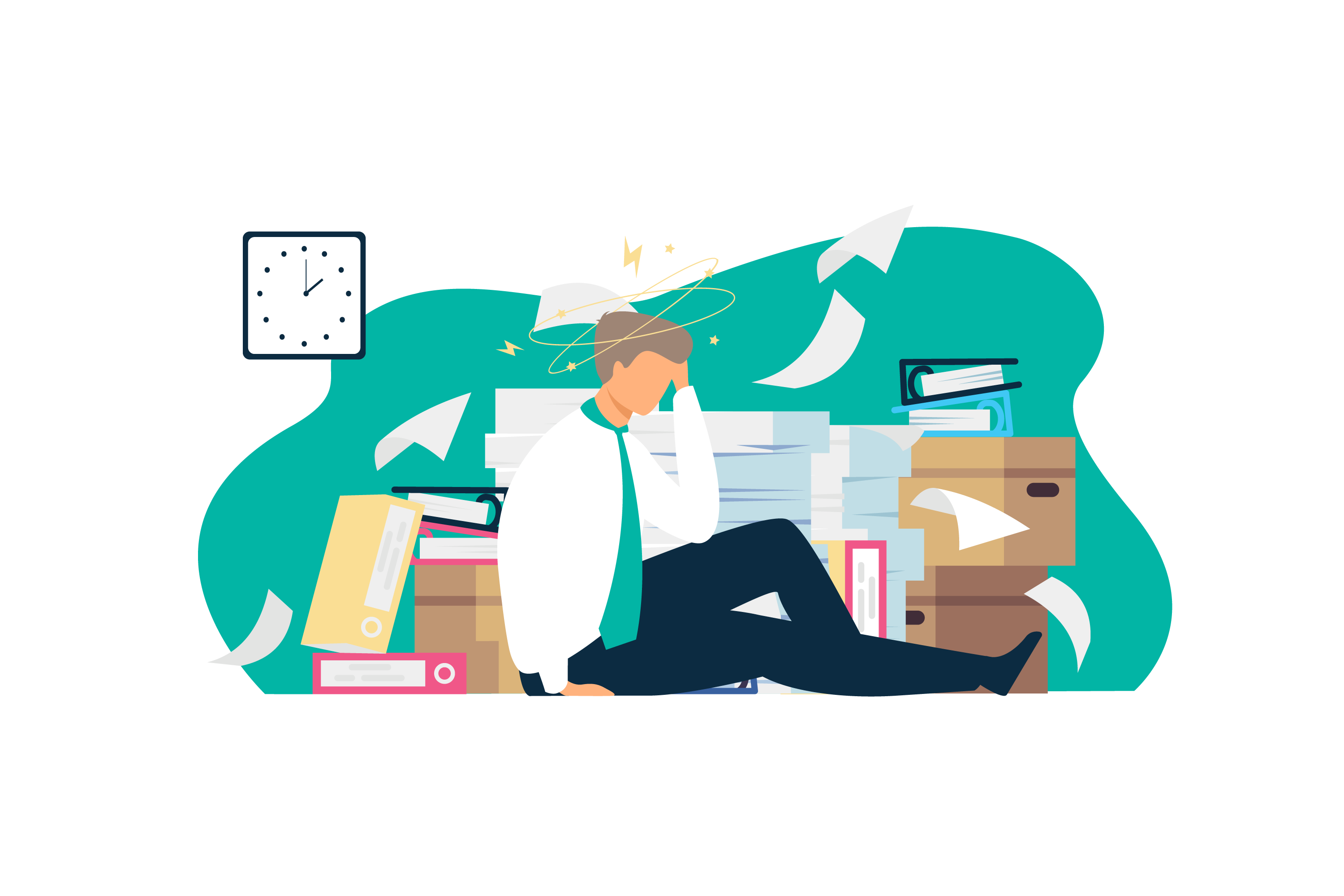 Still trawling through PDFs manually?
Time is a precious commodity. We all want more of it, yet your current workflow is keeping you in the dark ages.
Let me do the heavy lifting for you. SearCHeD can find the key words or phrases you need within Companies House Documents in seconds.
Easily scan your entire portfolio for risk indicators and signs of company distress. Or, quickly find new business opportunities.
How you choose to harness the power of SearCheD is up to you!
Try me for yourself!
Seeing is believing, and we know you're excited to see SearCHeD in action!
We can't give you full access to the tool itself, but the clever folks at Company Watch have built an interactive mini-portal where you can see how I find keywords and phrases.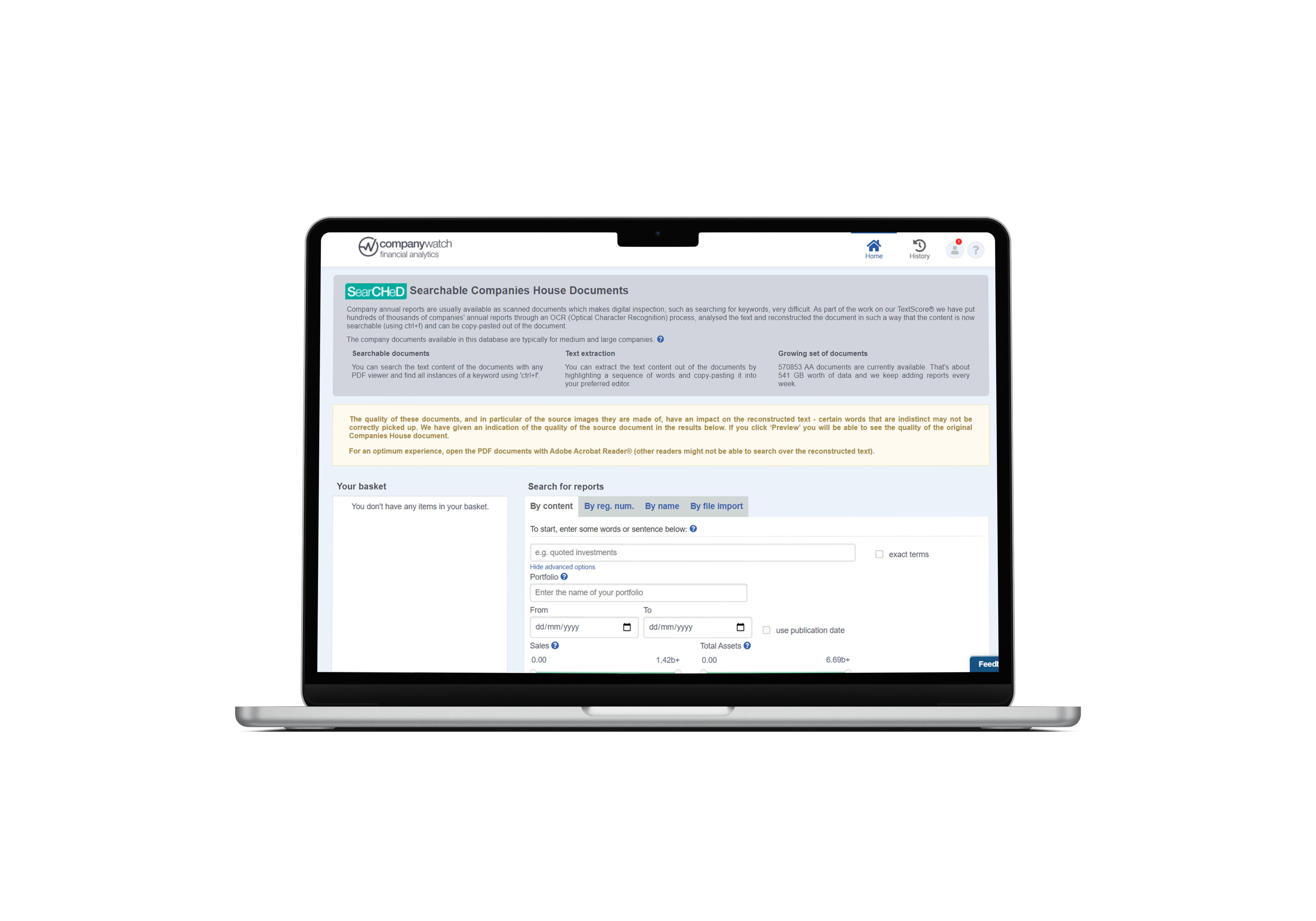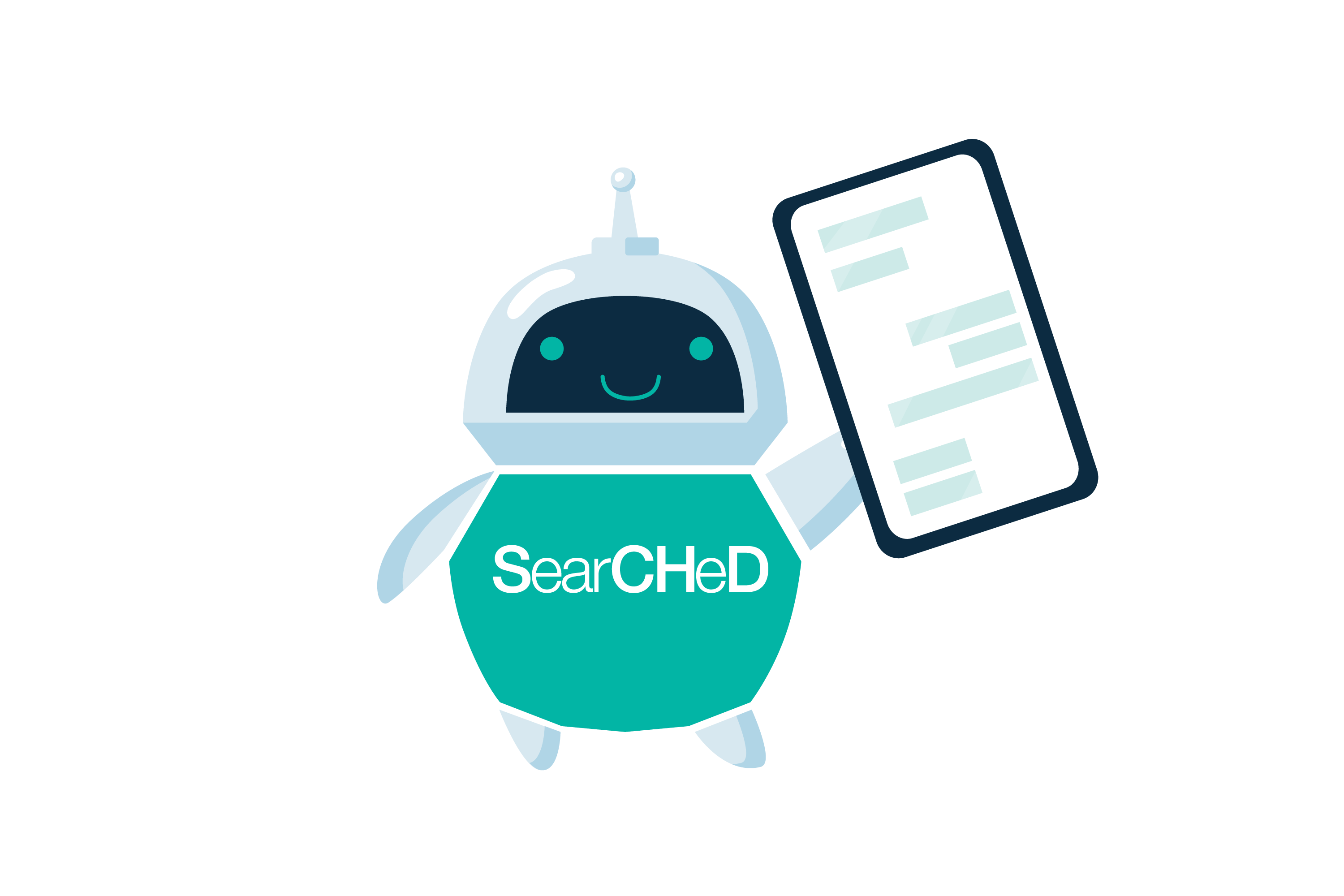 Ready to be amazed?
Fill in the form below and a member of the Company Watch team will show you the full SearCHeD portal!